So pretty much everyone has played The Oregon Trail, right?
If you haven't, there is someone out there who has played enough for the both of you (or maybe even more).
Basically the game is an old, basic survival game.
You are traveling down the (you guessed it) Oregon Trail and you must do what you can to keep you, your people, and your animals alive!
This game was released in 1971 and was aimed at teaching children about pioneer life.
With so many ways to die and such a hard road to Oregon, who could ever get bored?
So fun!
Well, all of these super fun and nifty good times have transitioned from computer to tabletop!
Because why not?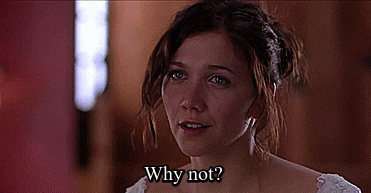 The board game can be found scattered about in random Targets and it is a Target Exclusive Game!
Pressman Toys does list the game on it's website but it is not available for purchase through them. the only way to get one is if you are lucky enough to live near a Target that currently sells them. Target stores plan to sell the game nationwide in the future but for now, most of us are S.O.L.
Is your local Target one that carries The Oregon Trail board game? There is only one way to know for sure...

RUN, GAMELINGS!
RUN TO YOUR LOCAL TARGET AND PICK UP DYSENTERY!
...I mean The Oregon Trail.