So, remember a while back?
You know... When I was freaking out about the new Resident Evil game?
Well, it turns out that I wasn't the only one!
In response to that, Capcom released a remastered version of Resident Evil 0!
Capcom have announced that sales for Resident Evil 0 have topped 1.1 million!
In May it had only sold 800,000 units. That means that within the span of around 4 months, the game sold over 300,000 units!
What the what?!?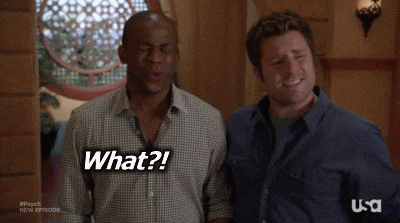 To put things in perspective, think about this:
Since it's release in 2002, the original Resident Evil 0 (released on Gamecube) has sold 1.25 million units. That's over it's ENTIRE sale history.
Now that it has been remastered and re-released it has sold over 1.1 million units since JANUARY!
The remastered and re-released version of this game has almost matched the sales of 12 years in 6 months!
What even...??