So Kojima Productions just revealed their new mascot, Ludens!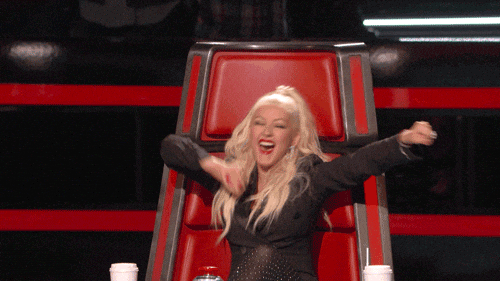 Well... sort of...
The game production company sent a partial image to GameSpot showing the eyes of their new mascot in a masked helmet that resembles a skull along with the caption "I'll keep coming." Ludens is wearing some, fairly obviously space age combat armor and is adjusting a flashlight or camera of some sort.
Well, already there are speculations as to whether this is just a mascot or if there is indeed more to this character.
Could this mean that, if there is more to him than just being a mascot, we could be playing the character as him? Perhaps we are helping him out? Maybe we're seeing through the camera? Who knows?!

We Have to wait for E3 to hear what Hideo Kojima has to say!
In the meantime...
Just look at him!!!
Super cool, right?
What does the caption mean for the future of Kojima Productions?
Only time will tell.
Let us know what you think in the comments!