My dearest Bethesda,

You have given me hours of entertainment playing your games. We've shared laughs and tears. I've rage quit a few times but you have always been there for me when I was ready to stop being a butt.
Now I hear that one of my favorite mobile games is expanding and I just can't control my emotions.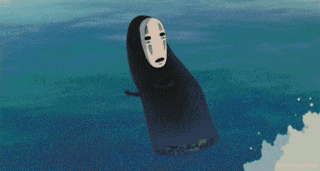 Not only that, but you have just teased us with the release of a few new games and the super upgrade of many others!
The 90's game "Quake" is getting your delicate touch in "Quake Champions". Lending to it, not only your amazing graphics capabilities, but e-sport level multi-player gameplay and unlocked framerates.
Next we have Skyrim. Ah, the beautiful, wondrous world of Skyrim.
What's that?
It's more beautiful now?
How is that even possible?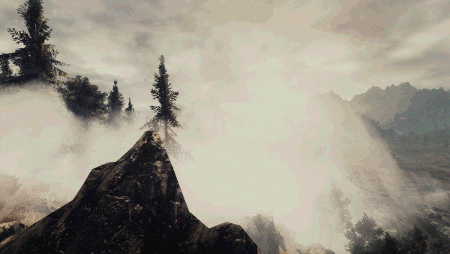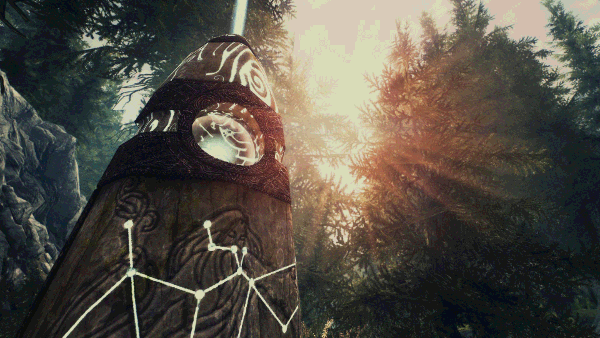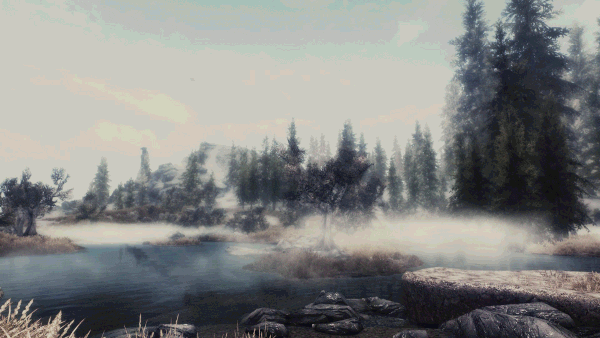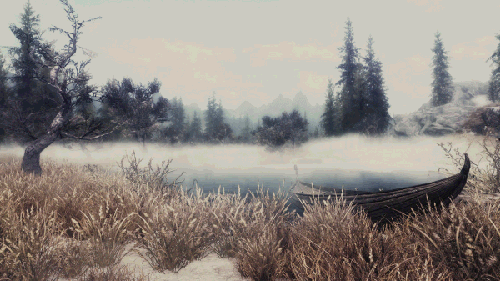 oh...
That's how...
In the Skyrim Special Edition upgrade the graphics quality increases immensely AND gamers are 100% allowed to use fan-made mods...
You've even built that into the game options.
Wow.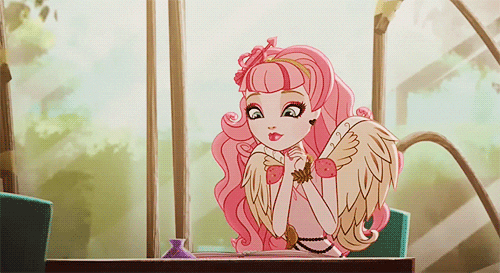 Not only did you just announce those things, but you also announced the final 3 DLCs for Fallout 4 (Including the ability to build your own vault, some super sweet rube goldberg machines, and the ability to experiment on Dwellers)!
Not to mention tons of news for Fallout Shelter which now has 50 million players! WOW!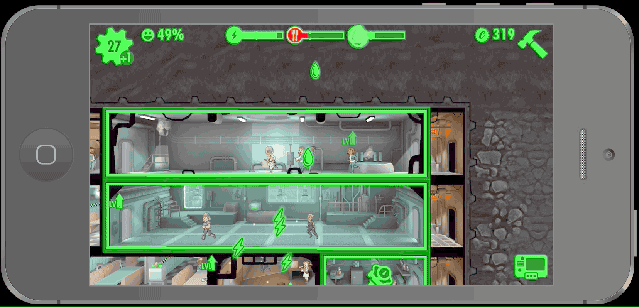 The updates to this wonderful game include:
send dwellers on quests
explore new locations
battle new enemies
all-new combat system
meet new characters
play on PC
WHAT?!?! I can play this on my PC soon?!? ARE YOU KIDDING?!?!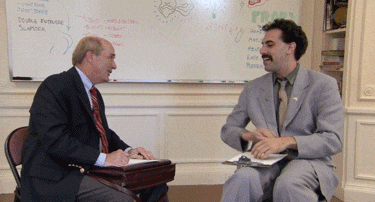 I love you, Bethesda. I love you so much.
You are so good to me and many millions of people around the world!
Now here's my only request:
Team up with our good friend J. K. Rowling and let's get this Harry Potter world underway.
What do you say?
If you want to watch Bethesda's E3 video, check it out below!
Source:
engadget
,
the Guardian
,
Bethesda on Facebook