Hey, Final Fantasy fans!
Have you ever been playing Final Fantasy and thought:

"You know, I love this game a bunch, but it could use more chibi, Pokemon-like battles, and small animals on heads"?
No?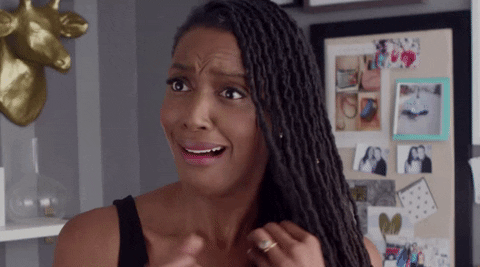 Me either.
Well, the people over at Square Enix answered SOMEONE'S prayers by bringing us:
World of Final Fantasy
The PS4 and PS Vita RPG was showcased this past weekend at Japan Expo.
The release dates are:
North America - October 25
Japan - October 27
Europe - October 28
I know what you are thinking...
"Can't we get an idea of what the frak you are talking about?"
Luckily for you, we're including some gameplay footage from
Famitsu
,
Dengeki Online
, and
4GamerMovie
.
Enjoy!
Source:
SiliconEra